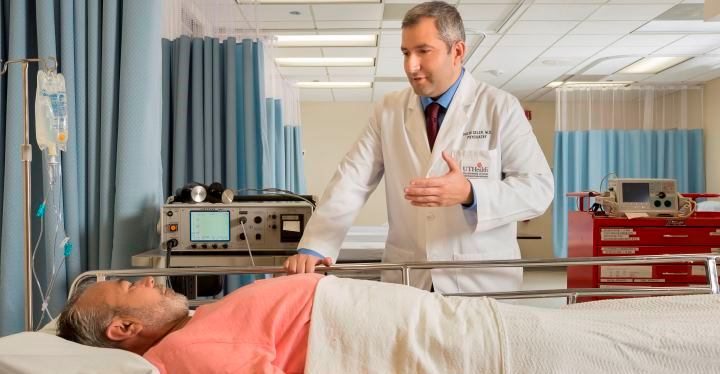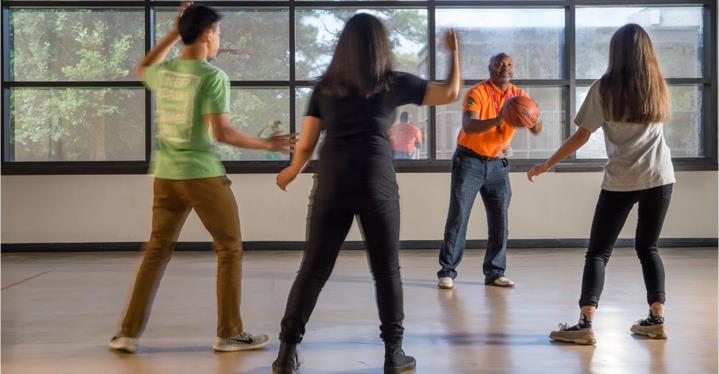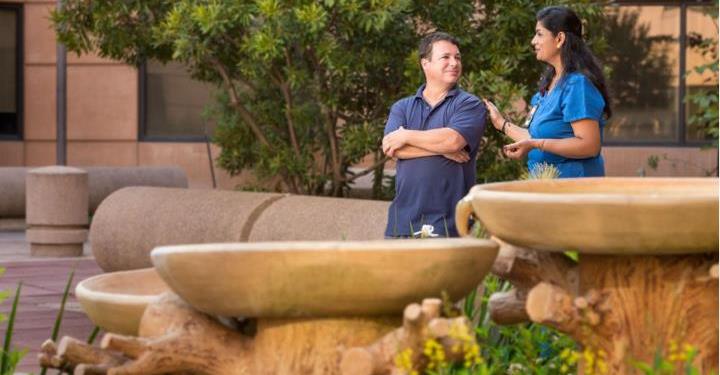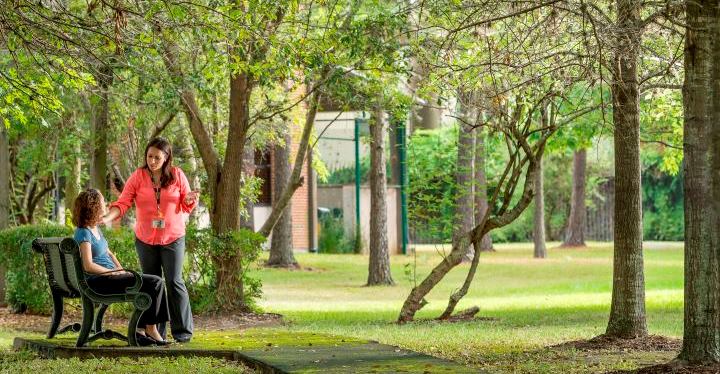 UTHealth Harris County Psychiatric Center (HCPC) is the largest provider of inpatient psychiatric care in Houston. We provide compassionate, patient-centered care to 9,000 patients yearly, including adults, adolescents and children. We also provide outpatient ECT services in our ECT Clinic, which opened in 2015.
UTHealth HCPC is the teaching hospital within McGovern Medical School at the University of Texas Health Science Center at Houston (UTHealth). Our team of psychiatrists and psychologists are faculty members in the Department of Psychiatry & Behavioral Sciences, and all our staff are employed by UTHealth. We bring world-class expertise and professional care to behavioral health services across the region.
---
UTHealth HCPC received a State of Texas Resolution, in recognition of its Joint Commission award as a Top Performer in Key Quality Measures. Read the full proclamation.
---
Our admissions office is open 24/7. Call 713-741-3883 to learn more about admissions, referrals and insurance coverage. For general questions, please call 713-741-5000.
Located within the Texas Medical Center, our address is 2800 South MacGregor Way, Houston, TX 77021.