Give Us Your Feedback!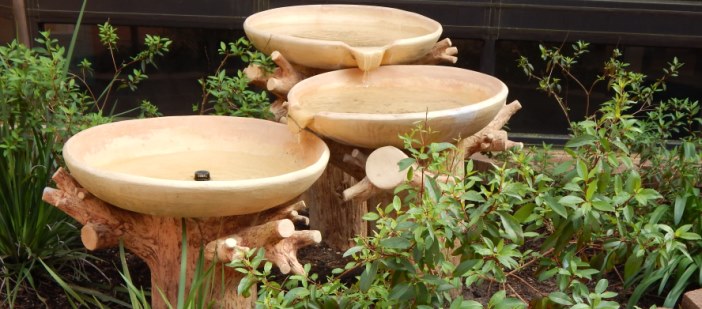 The most important work of Harris County Psychiatric Center is to provide safe, quality care to all of our patients. If you have any patient or quality of care concerns, or wish to send a compliment, we want to hear from you. Here are ways to let us know:
How to Report a Complaint about a Health Care Organization
Complaints may be reported to The Joint Commission online, by email, fax or regular mail.
Email: complaint@jointcommission.org
Fax: Office of Quality Monitoring, 630-792-5636
Mail: Office of Quality Monitoring
The Joint Commission
One Renaissance Boulevard
Oakbrook Terrace, Illinois 60181
Summarize the issue in no more than two pages and provide the name, street address, city and state of the accredited health care organization. For more information, call The Joint Commission's toll free complaint hot line, 800-994-6610, 8:30 a.m. to 5 p.m., Central Time, weekdays.