Visitation & Parking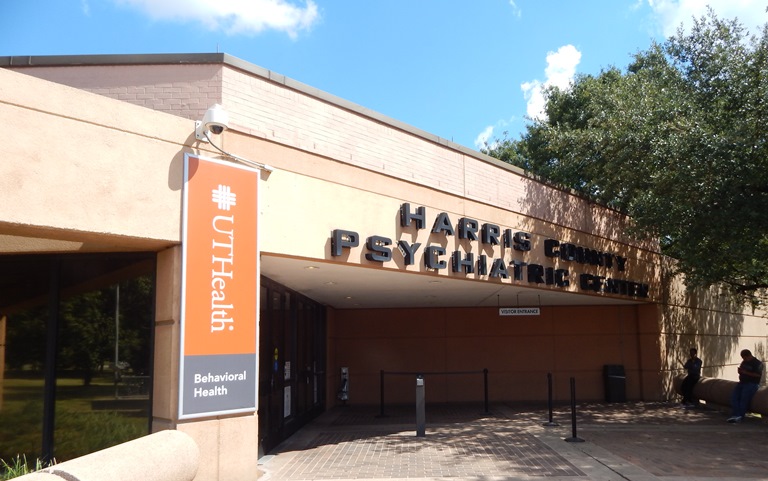 HCPC inpatients reside in a therapeutic living environment. Their treatment team focuses on the stabilization of those in all levels of crisis, within a safe, secure, structured and small group milieu. The acute care average length of stay is seven to ten days. Loved ones may visit during scheduled visiting hours.
Visiting hours are:
• Monday-Friday 5;30-6:30
We welcome family participation and interaction. To facilitate a smooth visit, please bring I.D., such as a driver's license. Mobile phones are not allowed on the units. In order to help with the spread of COVID-19 visitors must answer COVID screening questions and wear personal protective equipment (surgical mask) which will be provided.
Parking
A parking lot is located directly across from the hospital, but it not operated by HCPC. The Texas Medical Center owns and operates the parking lot, which has parking rates posted by the hour or by the day. Payment can be made by cash or credit card. ATM machines are located in the parking area and hospital lobby.