Giving to HCPC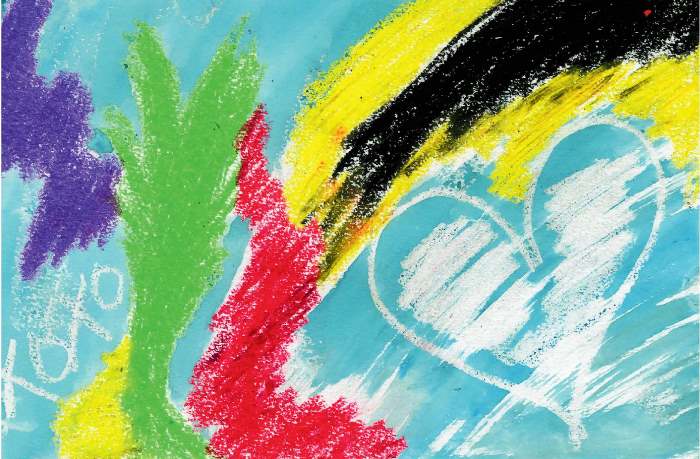 Your generous support of UTHealth Harris County Psychiatric Center is a vital part of accomplishing the hospital's mission of patient care, education of healthcare professionals, research and community service.
To make a gift, please:
• Use this simple online form to make a gift online
• Make a check payable to "The University of Texas Health Science Center at Houston" (specify a UTHealth or HCPC program or signify "non-restricted")
• Mail your check to:
UTHealth Harris County Psychiatric Center
Attn: Office of the Executive Director
2800 South Macgregor Way
Houston, TX 77021
• Call us at 713-741-7830
Ways To Give
From cash to securities to deferred gifts, numerous options are available for showing your support of the cutting-edge research and high-caliber training taking place at HCPC and The University of Texas at Houston Medical School.
Annual Giving
Every year, the hospital has more requests for unbudgeted funds than can be met. Your gift to the annual fund helps bridge these gaps. Your partnership with UTHealth Harris County Psychiatric Center through unrestricted giving supports the patient healthcare, education of healthcare professionals, and community outreach programs that otherwise would not be possible. Your gift to the Annual Fund may be designated to the HCPC's General Fund, the Children's Behavioral Health Initiative, or Volunteer Services.
Corporate Giving
Support from the business sector, from local, national and international companies provides essential funding to UTHealth Harris County Psychiatric Center. By investing in the future of HCPC, corporate supporters commit to better mental health for the whole community.
Honorary & Memorial Giving
Create a lasting legacy to recognize a family member, friend, business associate, or mentor while also making a positive impact on patient care, clinical education and research at HCPC. The family or individual in whose name you make the gift will receive a distinctive card acknowledging your gift (without including the specific gift amount). You will receive a donor card and a receipt for tax purposes.

Providing for the needs of others, on behalf of a loved one, is a wonderful way to:
• honor the memory of a cherished family member or friend,
• celebrate a graduation, birthday, wedding, or another special event , or
• show appreciation for the many ways a doctor, trusted advisor, dear friend, or special family member has influenced your life.
Planned Giving
Many gifts can be structured to benefit you and your family now, and also support the hospital in the future. You can make a gift commitment through a trust, a bequest, a charitable gift annuity or other gift options. For more information, please call 713-741-7807.
Your planned gift can take many forms and can help you address a variety of personal financial goals. Ask yourself some simple questions to determine what you want to accomplish through your gift:
Do you want to give now or later through your estate?
What assets do you want to give?
Do you want to make a gift that pays you back?
If so, what kind of income do you want to receive?
Or is your goal preserving your estate rather than increasing income?
And do you want to pass your estate to your heirs?
Your Investment In Mental Health
Harris County Psychiatric Center is grateful for your support of our patients, faculty and mission. Your financial or in-kind support is an important investment in people and their good mental health. As a donor, you are our partner in supporting mental health treatment for children, adolescents and adults, in educating the future leaders in mental healthcare, providing opportunities for expanded community outreach and in conducting innovative research to understand how to better identify mental illness and treat the disease that affects one in five people. The quality of life for you, your family, and your community dependent upon a mentally healthy community.