Inpatient Fees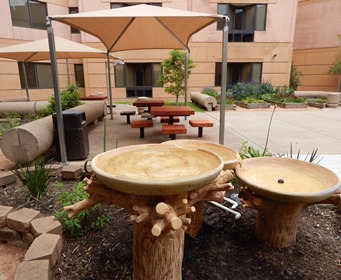 Fees are dependent upon the services offered and a patient's ability to pay. HCPC accepts those who are indigent, as well as those with insurance and self-pay, CHIP, Medicare, Managed Medicaid and Medicaid.
Many of our patients benefit from our status as a contracted provider for most major insurance plans. We are happy to assist you by providing financial counseling.
The Patient Account Services office can discuss fees with you on an individual basis. For more information or assistance, please call during business hours at 713-741-3860.