Careers in Nursing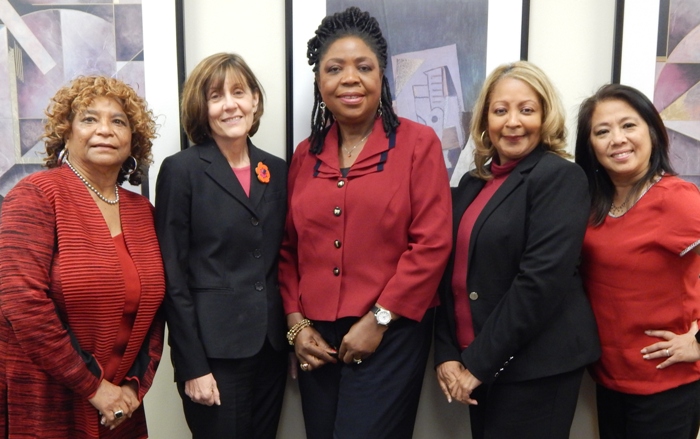 Our Nursing Services Department subscribes to the core values of the nurse/patient relationship, mutual respect for colleagues, and highly competent, compassionate care. As a nurse at UTHealth Harris County Psychiatric Center, your contribution to quality patient care is encouraged via your active participation with the interdisciplinary treatment team. Our last staff satisfaction survey for the hospital indicated a 95% satisfaction rate!
The many personal advantages of employment at UTHealth Harris County Psychiatric Center include:
a team-oriented, consistent and stable work environment,
excellent, competitive compensation,
as a State of Texas employee under the University of Texas System, a dynamic benefits package of valuable programs (including comprehensive health, life and disability insurances) and a variety of retirement savings options,
the opportunity to work in Houston's largest academic medical environment with world-class professionals in the mental health care arena,
working with other nursing professionals in a Shared Governance model,
experience in a renowned facility within the Texas Medical Center,
exposure to ongoing, innovative education, and
career advancement opportunities.

As a nurse, your Career Development is important to UTHealth Harris County Psychiatric Center. You can take advantage of staff development programs and other educational experiences offered on site. You also have opportunities to train and mentor numerous students, including those from nursing, medical, psychology, and social services. UTHealth HCPC is a clinical site for 10 nursing schools in the Houston/Galveston area, educating over 350 nursing students each year.
Interested in joining our team? Please contact our Nurse Recruiter at 713/741-6932 or search our job listings and Apply now!