Research at HCPC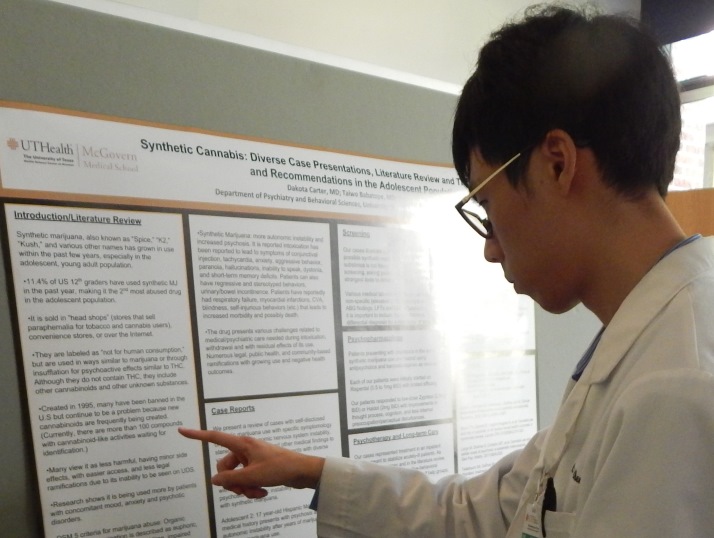 Faculty in the Department of Psychiatry and Behavioral Sciences at McGovern Medical School are responsible for directing and encouraging research activities at Harris County Psychiatric Center. We focus on innovative research that explores the causes of mental illness and offers improved approaches for treating it.
Research Faculty
Want to Get Involved?
HCPC's academic partner, the Department of Psychiatry & Behavioral Sciences at McGovern Medical School, welcomes visitors and students to participate in approved collaborative or educational training for a specific period of time. These visitors are not compensated by UTHealth, and these students are not enrolled in UTHealth educational programs.
Learn more about observers, trainees, and visiting scientists on the UTHealth Psychiatry web page, or download the Application for Observer/Trainee/Visiting Scientist (PDF) .
Contact Us About Research
For more information about Research at UTHealth HCPC, please contact us by calling 713-741-8655 or emailing.
For more information about human subjects research, please visit the Committee for the Protection of Human Subjects.