About UTHealth HCPC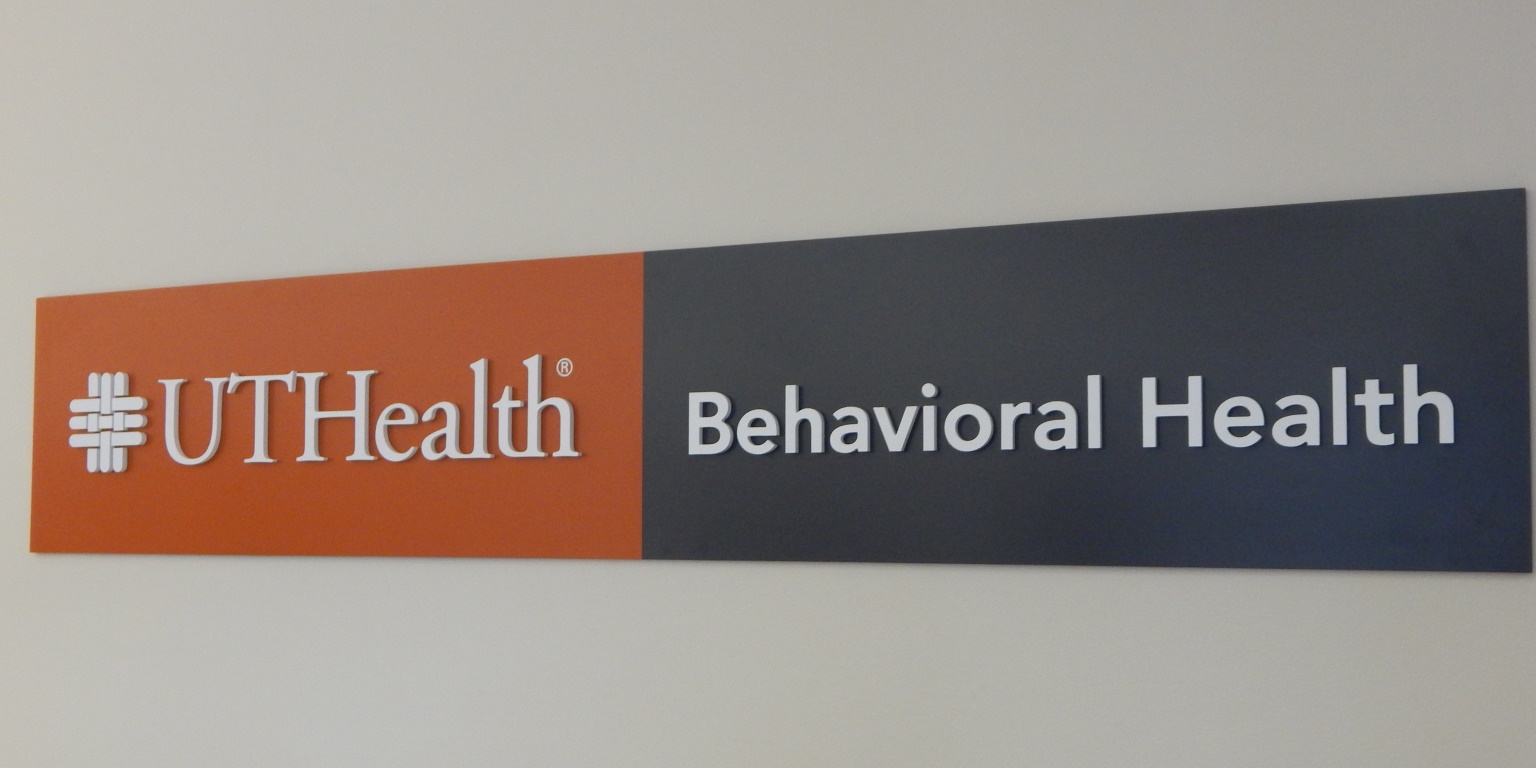 UTHealth Harris County Psychiatric Center (HCPC) is the largest provider of inpatient psychiatric care in Houston and the second largest academic psychiatric hospital in the nation. As the teaching hospital of the Louis A. Faillace, MD, Department of Psychiatry and Behavioral Sciences at McGovern Medical School, it provides much of the most advanced, evidence-based treatment in Houston and the surrounding region.
We provide 274 inpatient beds and serve over 9,000 patients each year, including adults, adolescents and children.
Our role is to assist in stabilizing those in need of acute care for mental health issues, including bipolar disorder (manic depression), depression, co-occurring chemical dependency, schizophrenia, behavioral disorders and adjustment disorders.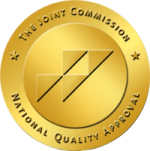 Our dedicated staff of more than 500 includes more than 26 physicians (psychiatrists and non-psychiatric consultants and internists), 6 psychologists, 30 social service clinicians, and 300 nursing staff, as well as recreational therapists, pharmacists, dietitians and chaplains. Our psychiatrists and psychologists are on the faculty of McGovern Medical School Louis A. Faillace, MD, Department of Psychiatry and Behavioral Sciences, and all of our staff are employed by The University of Texas Health Science Center at Houston (UTHealth).
HCPC has been Joint Commission accredited since 1988, two years after opening in 1986. The Joint Commission
designated HCPC a Top Performer in Key Quality Measures for 2015, one of only 10 hospitals in Texas to win this award.
McGovern Medical School
McGovern Medical School at the University of Texas Health Science at Houston (UTHealth) is the nation's sixth-largest medical school. More than 6,000 physicians have earned their medical degree at the medical school, which offers residency and fellowship training and continuing education for practicing physicians.
---
Located within the Texas Medical Center, HCPC's address is 2800 South MacGregor Way, Houston, TX 77021.
General questions regarding UTHealth HCPC may be directed to 713-741-5000.